Do you want to enter the Finnish market with your brand?
We are more than happy to help you! The professional Vitaseege team consists of dedicated and experienced professionals who excel in achieving the best possible results in product management, sales, and marketing of food products.
Check out some of the brands we work with in Finland below.
Professionals in the FMCG market
Some of the brands we work with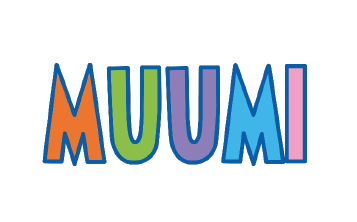 We will help you every step of the way
Launching a product in a new market requires more than just knowledge and numbers. It requires a companion. We are an agile team of professionals that all share the same vision, to be the best partner to your brand.
Trusted partner of retailers and out-of-home food service providers in Finland.
Offering FMCG suppliers easy access to all Finnish distribution channels.
Have the know-how required to sell products in all temperatures and product categories to both retailers and wholesalers.
Specialized in product commercialisation and supply chain management, covering functions ranging from sales forecasting to consumer communications.
Able to provide a service package tailored to you based on the demands of your business.
Let's Work Together!
Welcome to contact our team if you share our view for grocery retail and searching to team up with dedicted professionals and luanch your brand in the Finnish market.